1
RESEARCH
Specialised online surveys tailored to your business – and your audience
2
INSIGHT
Diving deep into the data to tell you exactly what works – and why
3
BENCHMARK
Comparing you against your competitors to identify your next move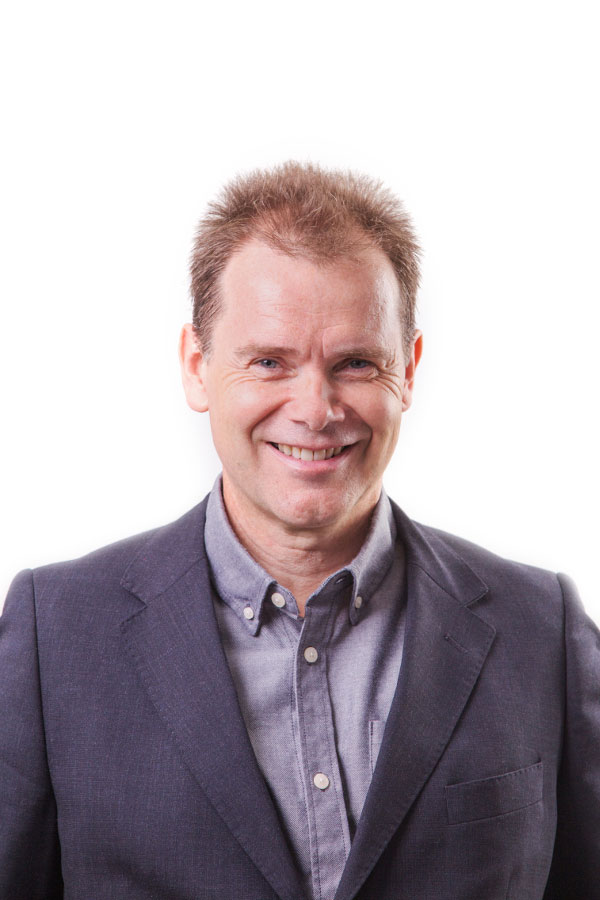 David Cole
Managing Director and Founder
David founded fastmap in 2006 and has worked within Marketing and Research for over 30 years. As Head of Database Marketing for the Telegraph Group he initiated and oversaw an industry leading data collecting program engaging millions of readers. David has worked with leading brands in many sectors such as Oxford University, Vodafone, CRUK, and Vitality Health. In 2018 David collaborated with Freestyle Marketing and implemented the Legacy Potential Premier League service which many charities now use to guide their legacy fundraising programs.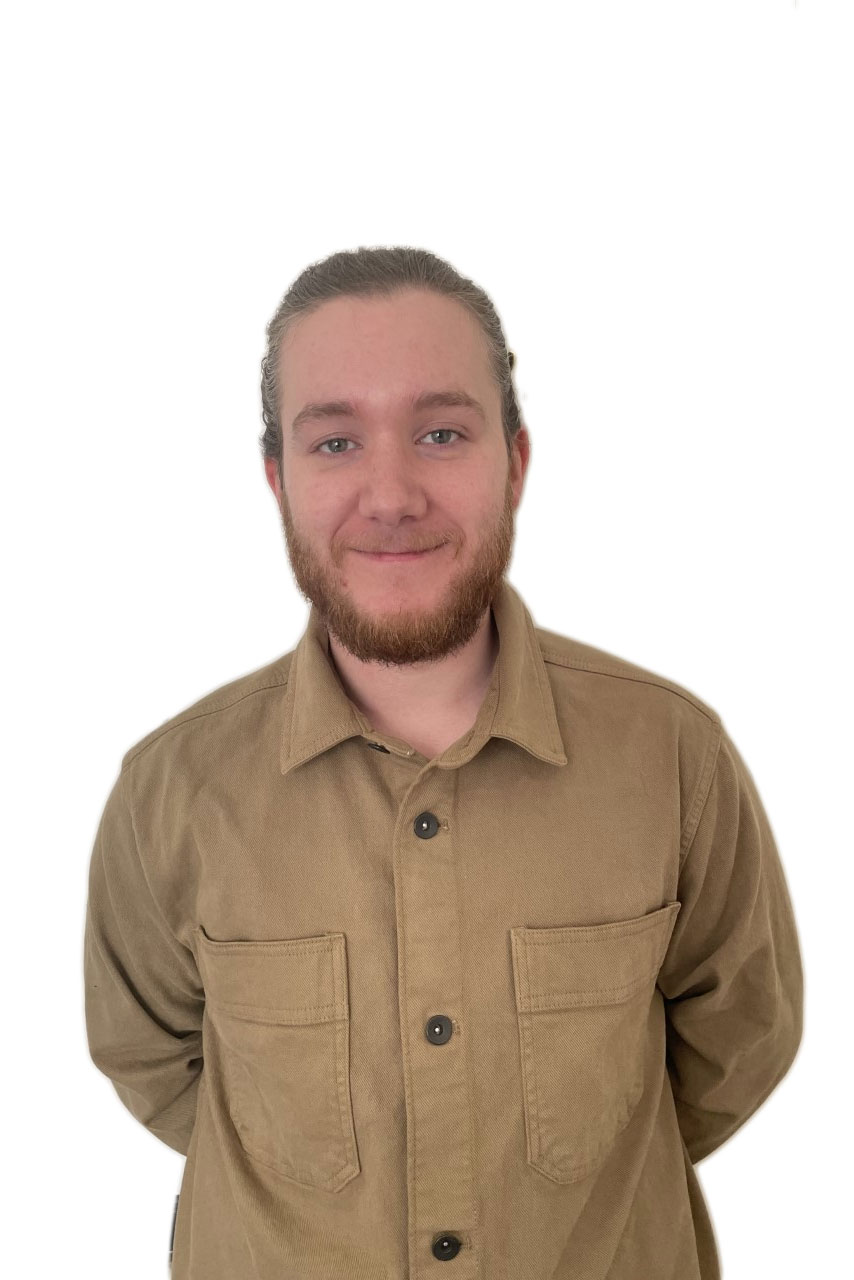 Tom Burke
Director of Analysis and Operations
Heading up the analysis and production team, Tom makes sure projects run smoothly at fastmap. Holding a Masters degree in Research Methods in Psychology, he has expertise in the design, coordination and analysis of quantitative research. He has experience of leading on large projects for leading brands and charities across many different sectors. Tom ensures projects run with precision and care up to the debrief date, where we present the results to you.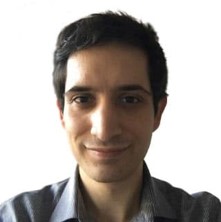 ARIS TSONTZOS
DATA PROTECTION TRAINER, CONSULTANT & SPEAKER, ARIS DOES DATA
Aris was a senior-level database marketing person, operating predominantly and most recently within the charity sector. He then decided to take his enthusiasm for data protection to anyone willing to listen. Since then he's been travelling around the country running training workshops, mostly for small charities, debunking and describing in plain English what the GDPR actually is, what it says, what that means for organizations big and small, and how to prepare for it. Aris has a shamelessly no-nonsense approach, that means no waffle, no scaremongering and an honest approach to data protection.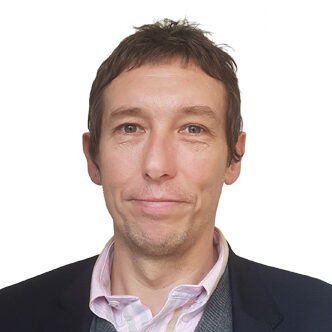 Lee Witherell
Founder, WiseOwl Marketing
Lee is a CRM Insight specialist with over 20 years' experience using data, research and insight to drive improved customer experience and increased profits. He's worked with a number of major UK and global companies across a number of sectors including automotive, charities, consumer goods, financial services, telecoms, travel & leisure.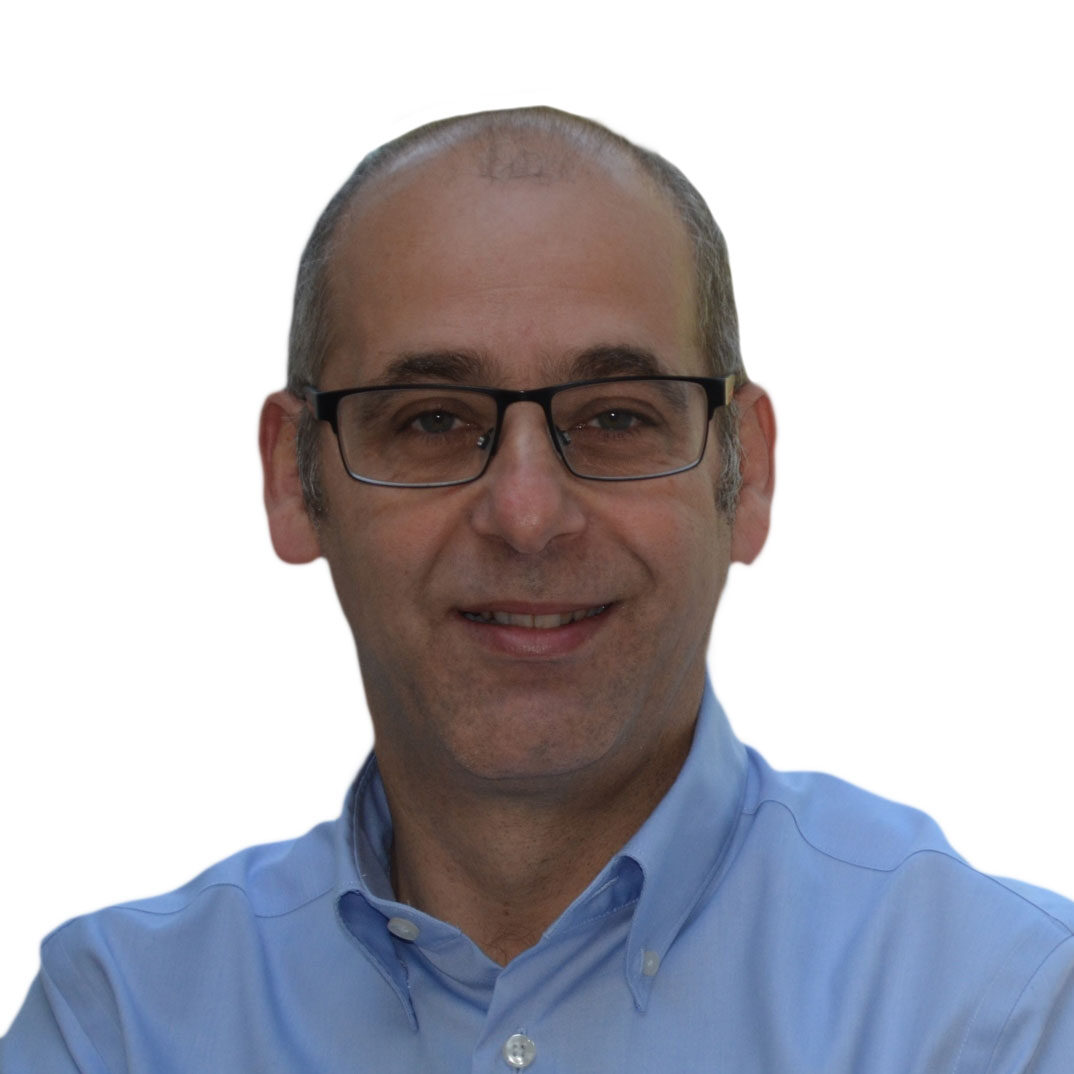 Allan Freeman
MD, Freestyle Marketing
Allan is a consultant who helps his clients solve their business challenges and seize their opportunities. He has been working in marketing and fundraising for more than 25 years across both commercial organisations and charities. Allan set up Freestyle Marketing 12 years ago and works with a number of the biggest charities in the UK whilst also helping INGOs develop and implement their global legacy strategy.